Law Firm located in Hillsboro, Oregon, servicing the Portland Metropolitan Area. Criminal Defense, Accident, Injury, DUI, Drug Crime, Sex Crimes, Domestic Violence, Restraining Orders. We also handle work accident or car accidents and diminished value assessments.
Law Firm in Hillsboro, OR
Law Firm in Beaverton, OR
Legal Services in Hillsboro, OR
Serving West Portland, Beaverton, Hillsboro, Cornelius, Forest Grove, North Plains, Banks and area.
10315 NE Tanasbourne Dr. #100 Hillsboro, OR 97124
Get Directions to Corbirdge Law
House of Operation
Sunday: Closed
Monday: 8:30 am–5:30 pm
Tuesday: 8:30 am–5:30 pm
Wednesday: 8:30 am–5:30 pm
Thursday: 8:30 am–5:30 pm
Friday: 8:30 am–5:30 pm
Saturday: Closed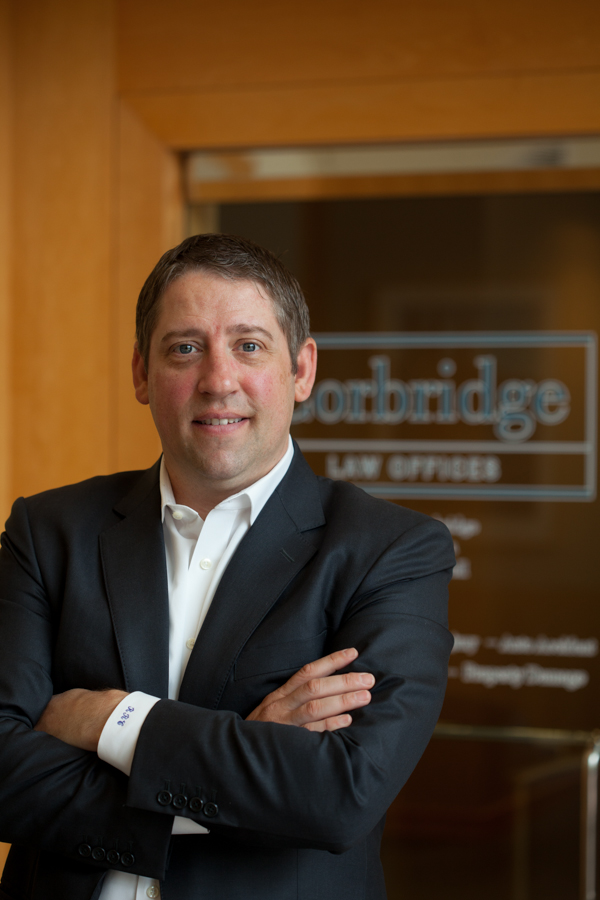 Hillsboro Lawyer page on Facebook
Hillsboro Law Firm page on Yelp